Winter weather report: colder and snowier than normal
Happy Minnesota Weather Spring! Our last adventure through the meteorological winter ends Tuesday at midnight.
The predictions of a La Niña winter manual have largely come true across most of Minnesota.
In the Twin Cities, the winter was colder and slightly snowier than average. After a mild December (+2.5 degrees), the Twin Cities and most of Minnesota experienced significantly colder than average months in January (-5.5 degrees) and February. (-6.6 degrees)
Snowfall above average
Snowfall is also above average in the Twin Cities this winter. This is true in most, but not all of Minnesota. Southwestern Minnesota has recorded snowfall about a foot below average so far. And it was a godsend of snow for the ridges of the North Shore. Grand Marais Airport recorded around 80 inches of snow this winter!
Here are some selected snowfall totals compared to the average so far this winter season.
Twin Cities: 43.5″ (+4.0″)

St. Cloud: 40.5 inches (+5.5″)

Duluth: 68.0″ (+1.5″)

International Drops: 59.5″ (+1.6″)

Grand Marais: 79.7 inches (+38.1″)

Fargo, ND: 48.2″ (+6.1″)

Rochester: 28.8 inches (-11.2″)

Pipestone: 16.5 inches (-12.7 inches)
Snowy cold in March?
Mars has been like a lamb in Minnesota for the past two years. Temperatures in the Twin Cities were 7.2 degrees above average last March. March 2020 was 4.4 degrees warmer than average in the Twin Cities.
NOAA's outlook for March favors a colder and possibly snowier than average month this year.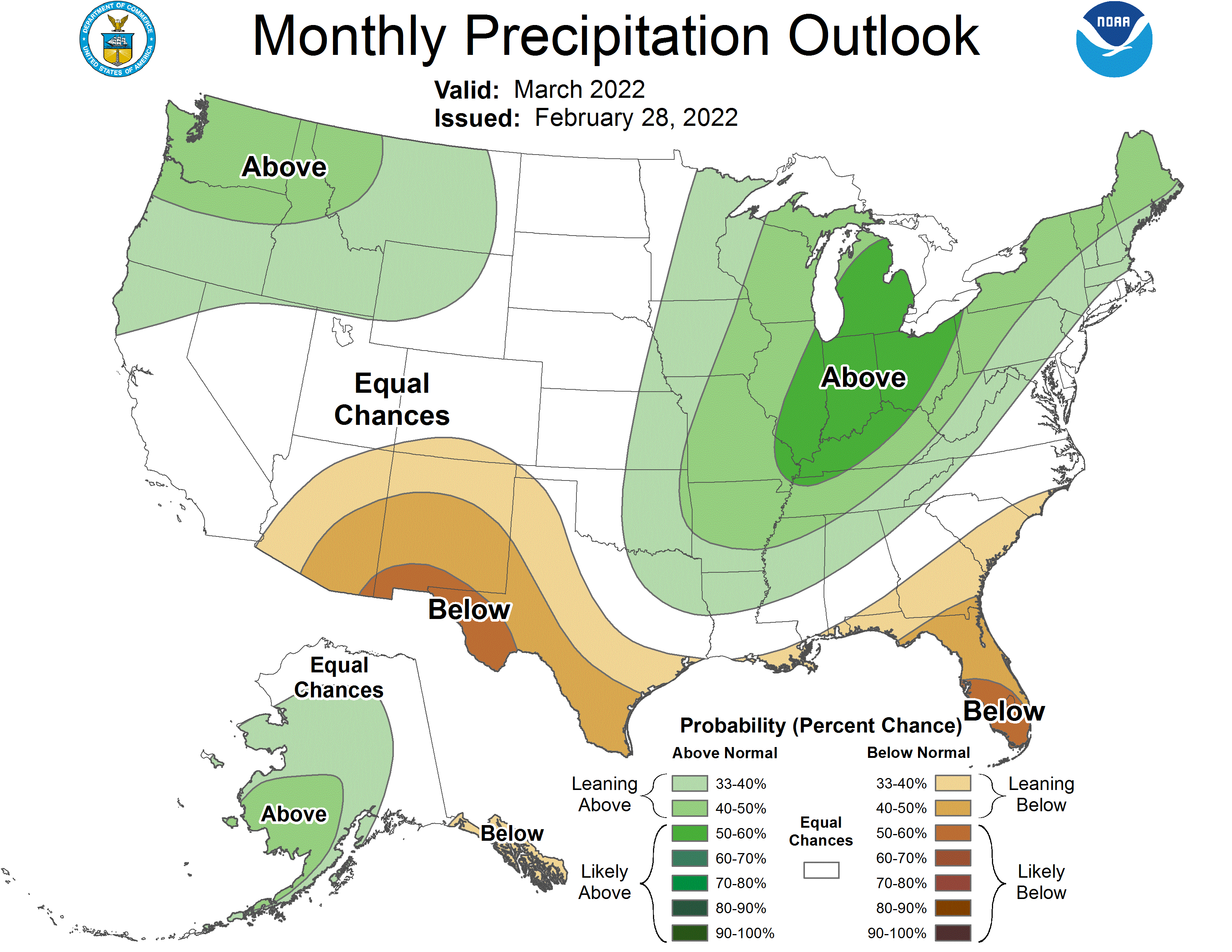 Stay tuned.