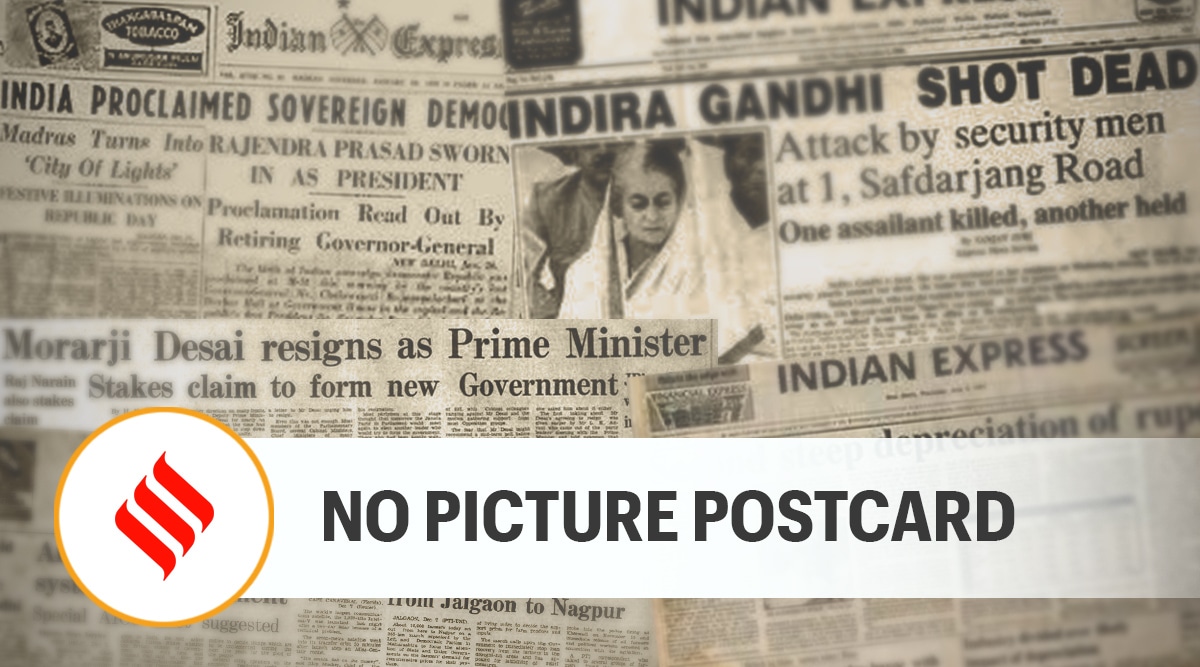 The J&K delineation report raises more questions than it answers. Next step, the polls
the final price of the Jammu and Kashmir Boundary Commission did not allay the concerns that weighed on its work. The J&K Reorganization Act 2019, which itself is pending, provides new boundary parameters that do not apply elsewhere in the country – "physical features, existing boundaries of administrative units, communication facilities and convenience for the public". Unsurprisingly, this led to the conclusion that if population had been the sole criterion as in the rest of India, Kashmir, with its higher population (according to the 2011 census, which the Commission used) would have gotten more than one extra seat, and Jammu less than its six extra seats. But even based on the unique parameters, it is unclear why, for example, Poonch and Rajouri districts, former part of Jammu parliamentary constituency, were joined with Anantnag parliamentary seat in Kashmir. They are separated not only by the tongue, but by a mountain range, and the road between them is inaccessible in winter due to snowfall. Indeed, the final report ends up giving credence to fears of gerrymandering along political and communal lines.
Political parties, including the National Conference which was represented on the Commission, had raised these and other concerns to the panel, chaired by retired Supreme Court Justice Ranjana Prakash Desai. By not addressing them, he has done himself a disservice. His claim that he treated Jammu and Kashmir as a single entity is unconvincing. It's no secret that the two have long been polarized along religious lines. And that, as the last Assembly elections in 2014 showed, the BJP's best chance of gaining power is in alliance with a regional party based in the valley, with Jammu's seats crucial in deciding which partner will play the main role. However, it is also true that the Hindus of Jammu do not form a monolithic electoral bloc.
Now Jammu and Kashmir is waiting for the next step in restoring the political process. J&K hasn't had an elected official since 2018. Ruled by irresponsible bureaucrats, police and security forces, the real J&K is a far cry from the picture postcards of tourists at Dal Lake. Targeted killings, a jump in militancy in the first four months of this year compared to the same period in 2021, with more foreign militants now, have been ringing alarm bells for over a year. With the region simmering since the Taliban takeover of Afghanistan last year and Pakistan politically unstable, only a J&K elected government can effectively meet the challenges while reaching out to the people.
This column first appeared in the print edition of May 7, 2022, under the title "No illustrated postcard".