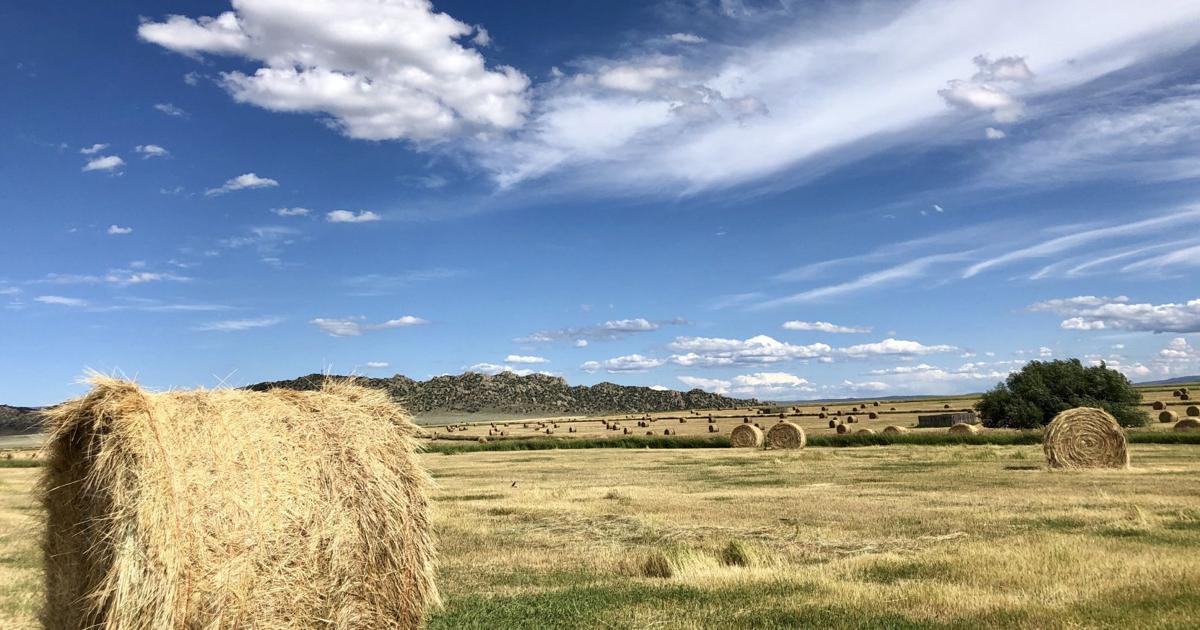 Spring snow will make or break current drought conditions | Current edition
The drought is evident in the summer – high temperatures and lack of spring runoff create dry conditions for Wyoming agricultural producers. But the drought can also last until winter.
During a winter drought, ranchers who were unable to produce enough hay in late summer often struggle to feed their animals during the colder months. The winds blow across the dry, snowless grasslands, and producers have to buy feed for their livestock instead of using their own supply. Increased demand means hay prices are rising and drivers are working long hours delivering heavy loads in the more rural areas of the state.