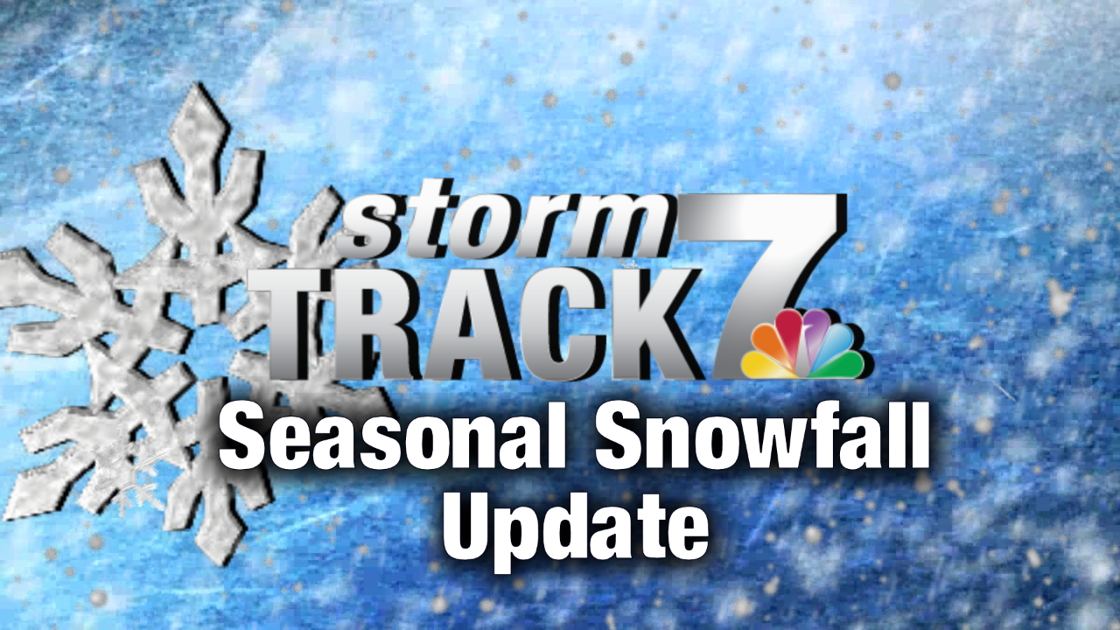 Seasonal Snowfall Update (2019-2020) | Schnack's weather blog
It was certainly a snowy start to the season in eastern Iowa. The snow season runs from July 1 to June 30 (so this year's season started on July 1, 2019 and will end on June 30, 2020 – making it easier to set climate records). The first round of snow arrived in October, with a few more rounds until November.
For the past month and a half or so, it has been relatively calm.
Since the start of the season this year compared to last year, Waterloo, Dubuque, Cedar Rapids and the Iowa City area near or above snowfall through January 6.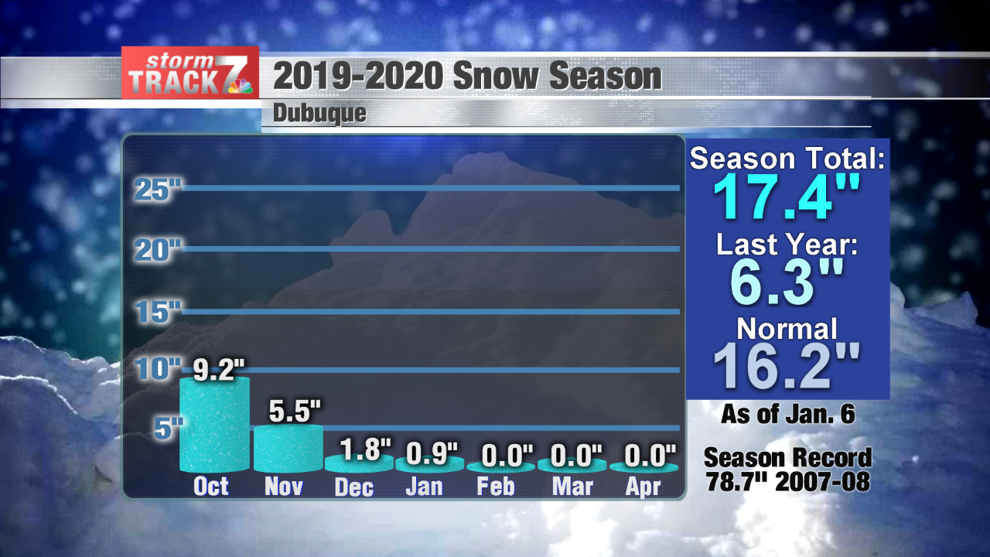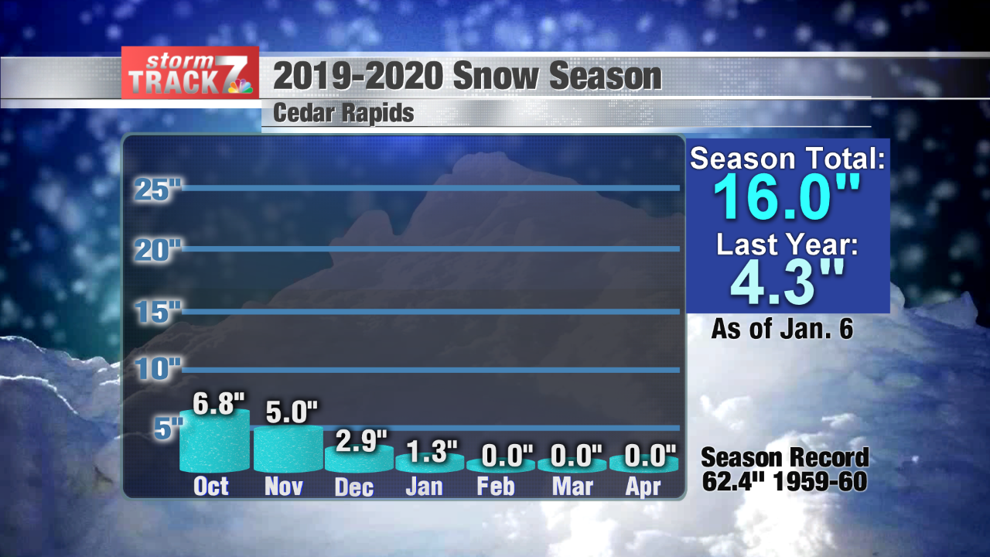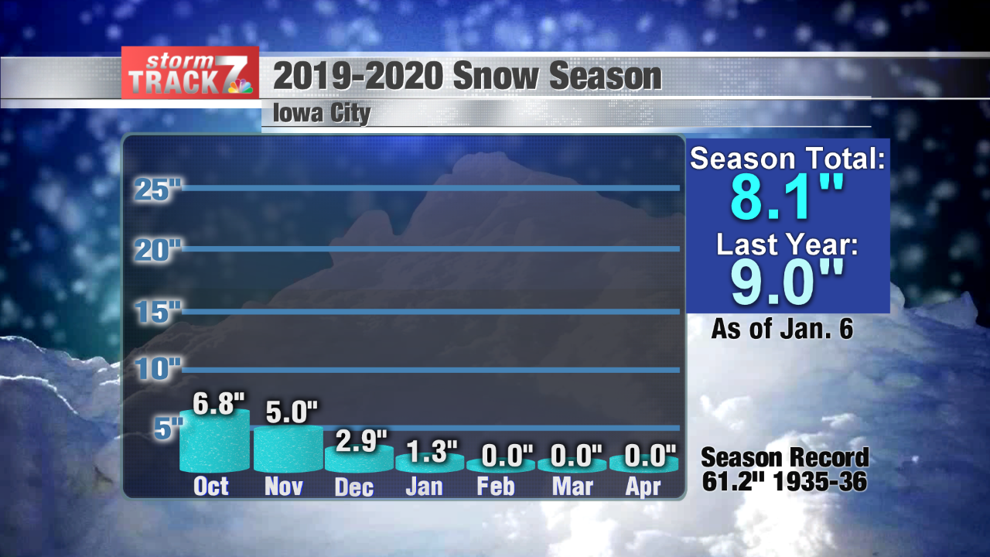 There is no appreciable risk of snow next week.