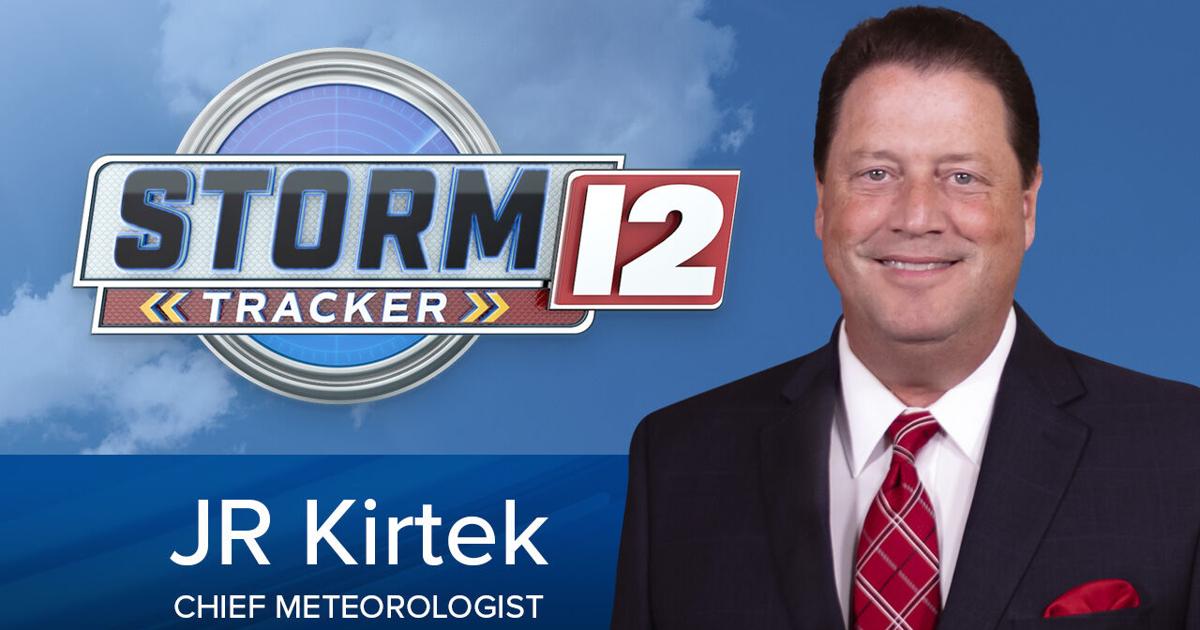 JR's Monday Night Weather Report | Provide
After a pretty decent winter weekend across Mid-Michigan, Mother Nature threw a snowball at us on Monday morning. Generally light but continuous snowfall created terrible travel conditions across much of Mid-Michigan for most of the day. Snow totals in the ABC12 viewing area generally fell in the 3 to 4 inch range. The snow was light and fluffy, so even though we didn't have too much wind, the snow managed to blow a little.
As the storm continues to move towards our east overnight, the trends will be for cloud breakup and the next batch of freezing air to invade the area. Early Tuesday morning low temperatures will be in the single digits. With partly sunny skies at times, but with a possible burst or two in some areas, afternoon high temperatures will remain in the teens. With such cold air in place, road conditions will likely only improve very slowly during the day.
Early Wednesday morning temperatures will be even colder. With fresh snow on the ground, the readings should drop to below zero levels, and if we have wind, the wind chills could drop to around -15. Highs on Wednesday will again only be in the teens, even with good sunshine expected for the day. Our next chance of snow will arrive late Thursday, so some slippery roads may again be possible for Friday morning's ride. We'll be keeping an eye on that for you on ABC12 News. -JR