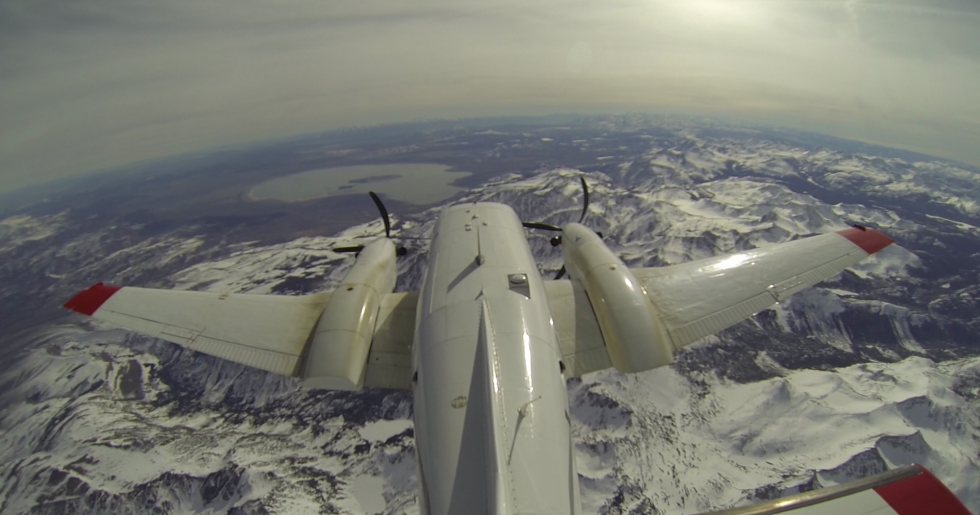 Colorado Snowfall Remains Below Normal, USDA Report Says | Weather
Colorado's snowpack remains a little outside normal, according to a report released Friday by the U.S. Department of Agriculture.
Colorado is 90% of the median so far and 83% of the median peak snow count, with the median date for that peak falling on April 8.
The state is unlikely to gain much ground to hit 100% of the median on either measure.
National Weather Service data shows Colorado has a slight chance of seeing above-standard precipitation through mid-April, though the state is likely to see below-standard precipitation for much of the following month. .
A small amount of precipitation was expected to fall in the mountains on Saturday evening, with the possibility of a few centimeters accumulating on higher peaks and ridges. Tuesday and Wednesday could bring a potentially large storm to parts of the state. It's unclear exactly what it looks like, but blizzard conditions could be possible.
Kyle Mozley, a meteorologist with the Pueblo National Weather Service, said Friday it was still too early to tell what kind of impact next week's projected storm could have, but added that the mountains will likely see snow while that the eastern plains should remain dry.
Although April is typically one of the snowiest months of the year, Colorado Springs hasn't seen significant snowfall so far.
The US Drought Monitor shows Friday that about 83% of the state is experiencing drought conditions, up from 92% at the same time last year.