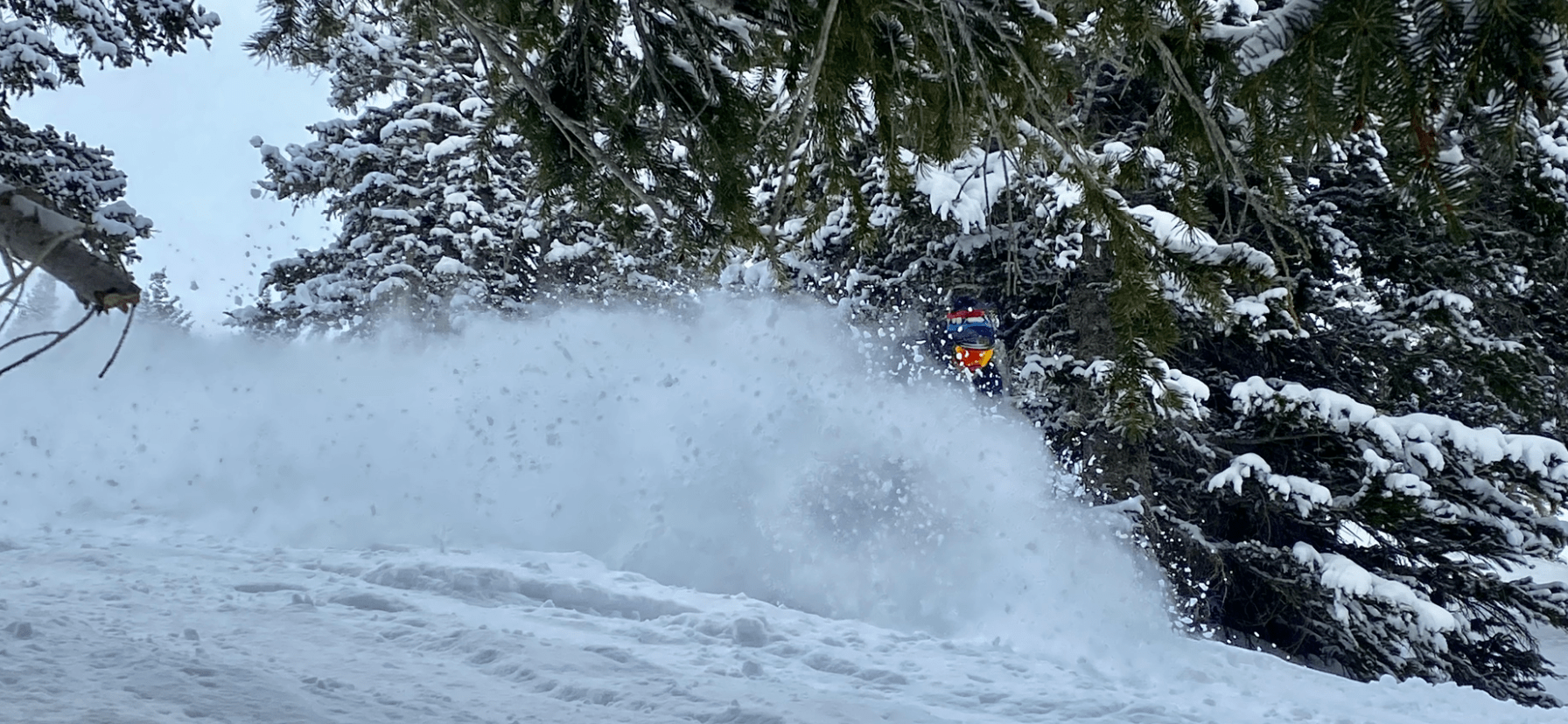 Alta Ski Resort, UT Report: Cold with some powder
Report of 02/22/22
Presented by Alta Ski Area
Found powder snow in Alta yesterday afternoon;
no dust on the crust
not just a little pinch of fresh snow—
powder!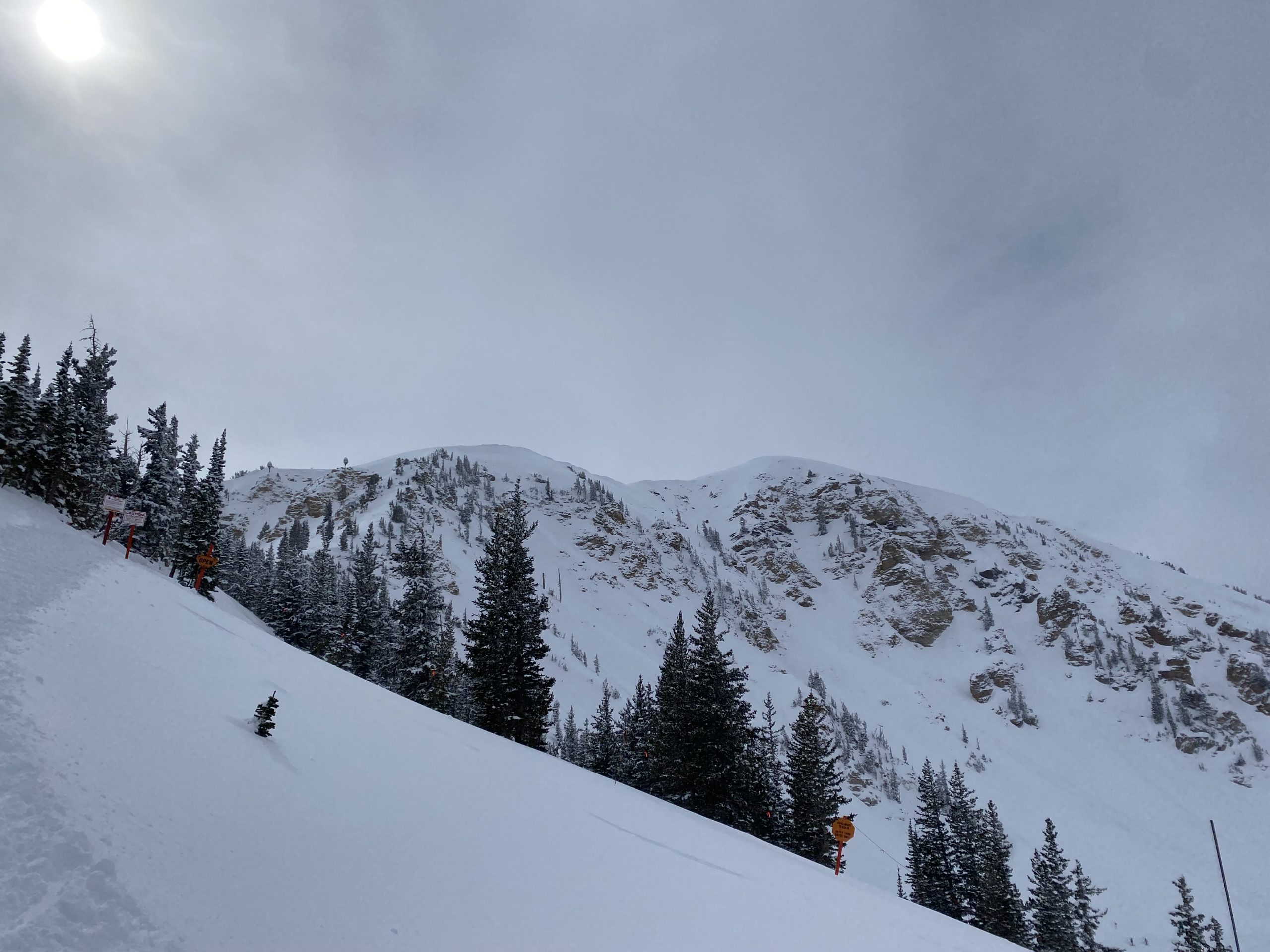 Yesterday, Alta trees skied at their best for about seven weeks since the Wasatch saw its last significant snowfall.
It was freezing cold, lightly snowing, and the winds were gentle.
Not all of Alta was dusted yesterday, but the select tree hideouts I hit were the crème de la crème.
A short side step through a less traveled gate and I was floating in awesome low density powder.
It skied much better than I expected and I found myself doing some deep turns in places.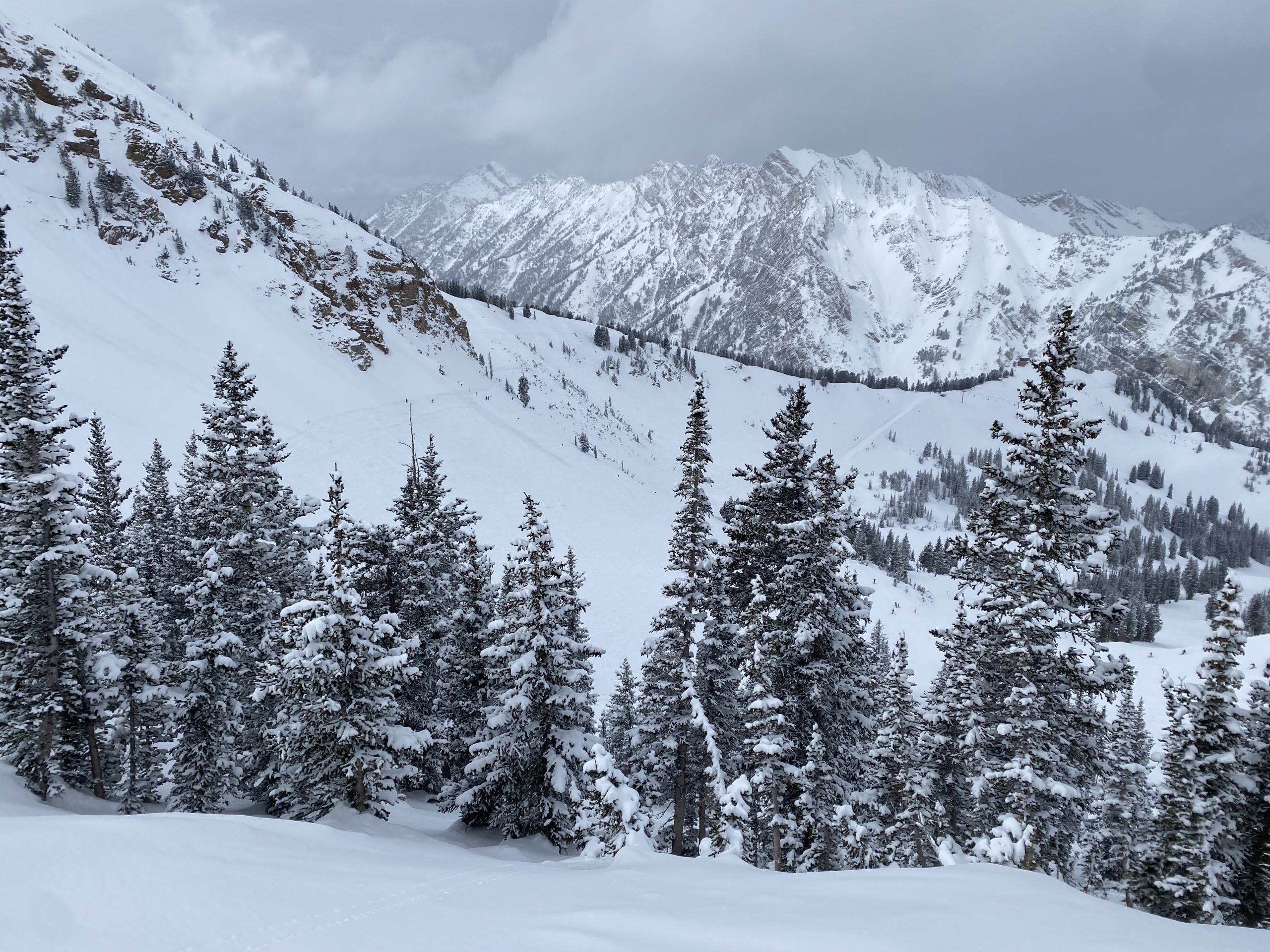 After a few laps on the Collins side of Alta, I did a few laps on Supreme with Alta's lift foreman, Tom.
We explored other tree tracks and found soft, delicious snow – about five inches of it.
But it was more.
Alta's groomed trails were pretty firm and icy in spots, and I still hit a crunchy bottom in some off-trail areas.
But in the tree protected areas off Collins and Supreme there were plenty of soft powder turns to be found – just a bit of knowing where to look.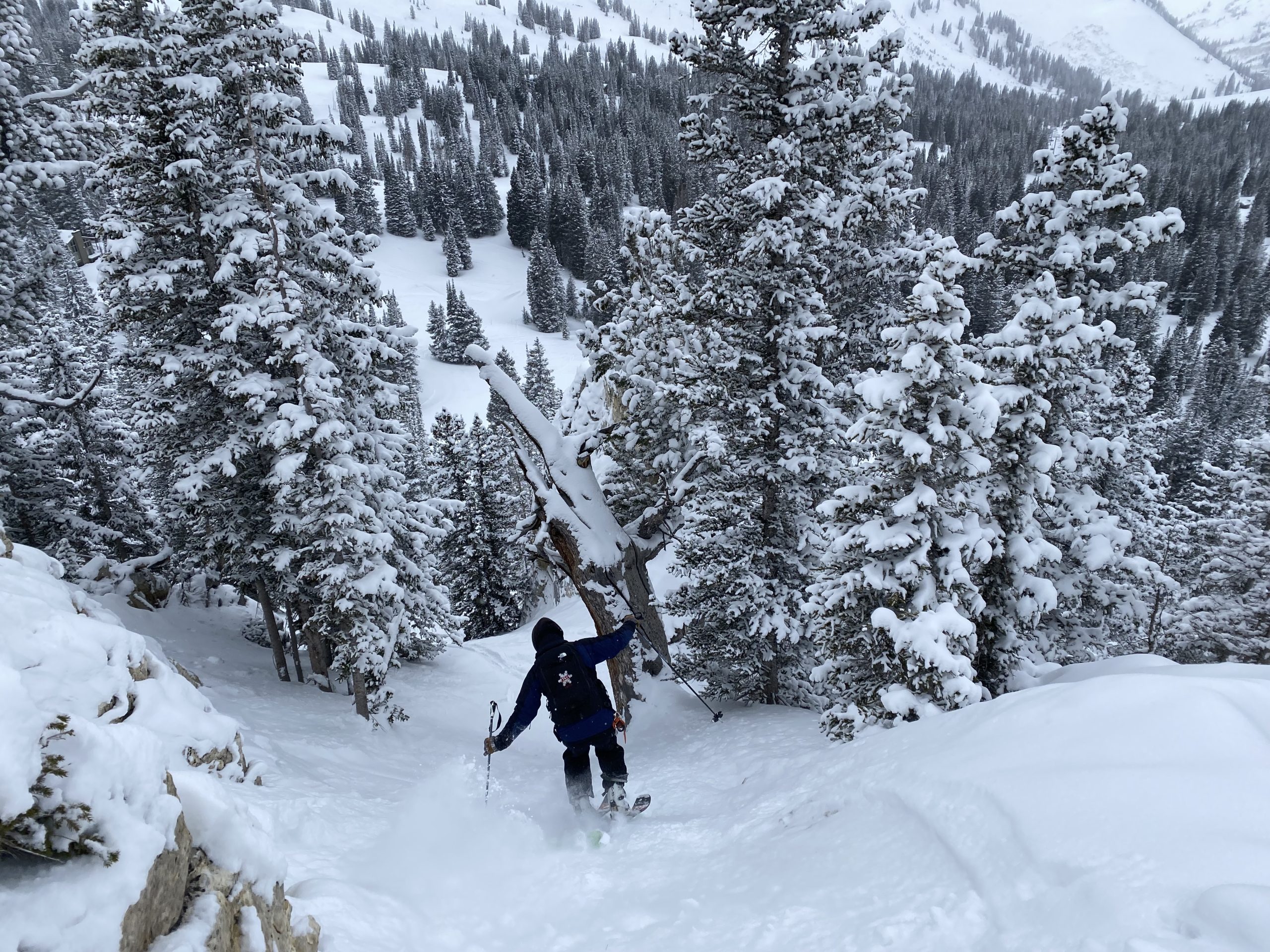 After a cup of hot chocolate in Goldminer's Daughter to warm up my frozen toes, I took one last lap through Eagle's Nest to the tow rope.
I found soft snow and easy skiing in steep terrain dotted with trees and cliffs.
It wasn't overly skied and it was gentle enough to do long, fast turns through the trees.
What a way to end the day.
As I pulled out of the Alta parking lot, the winds picked up and the snowfall intensified. I knew tomorrow was going to be a good day.