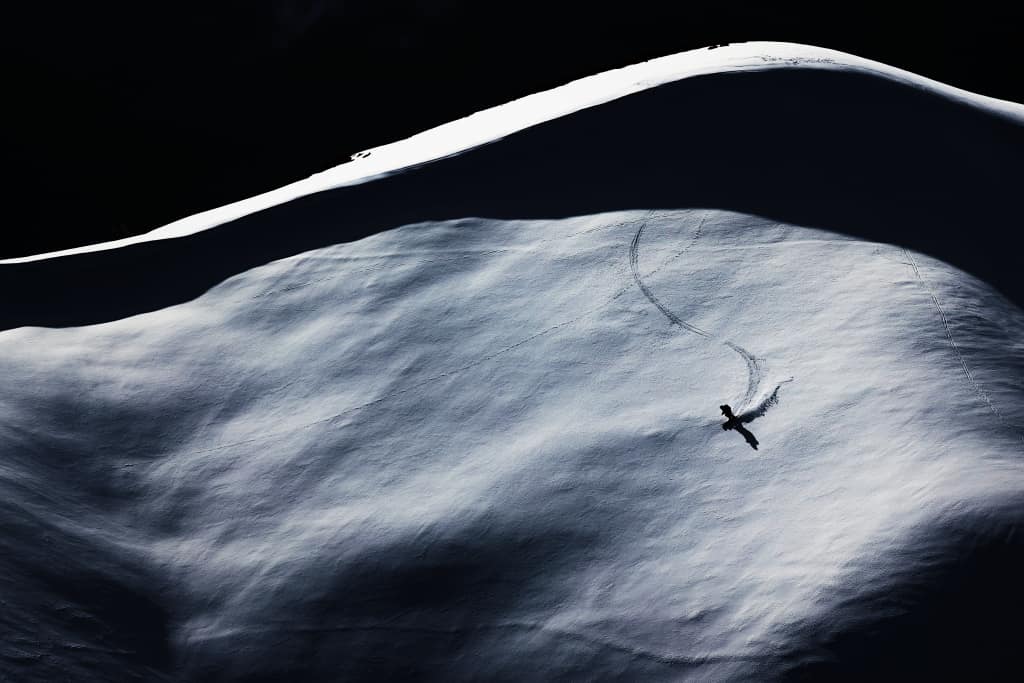 A week of spring sun and snow at Victorian resorts
Mountain | Photo journal
While NSW resorts are closed due to the NSW statewide lockdown, Falls Creek, Hotham, Buller and Mt Baw Baw are open to visitors to the Victoria area and it has been a good week in mountains.
The weather is changing today with the risk of rain and then snow this evening, the last few days have been very pleasant, sunny with light winds and a cycle of melt and frost turning into spring conditions with snow firming early, softening a bit around mid-morning.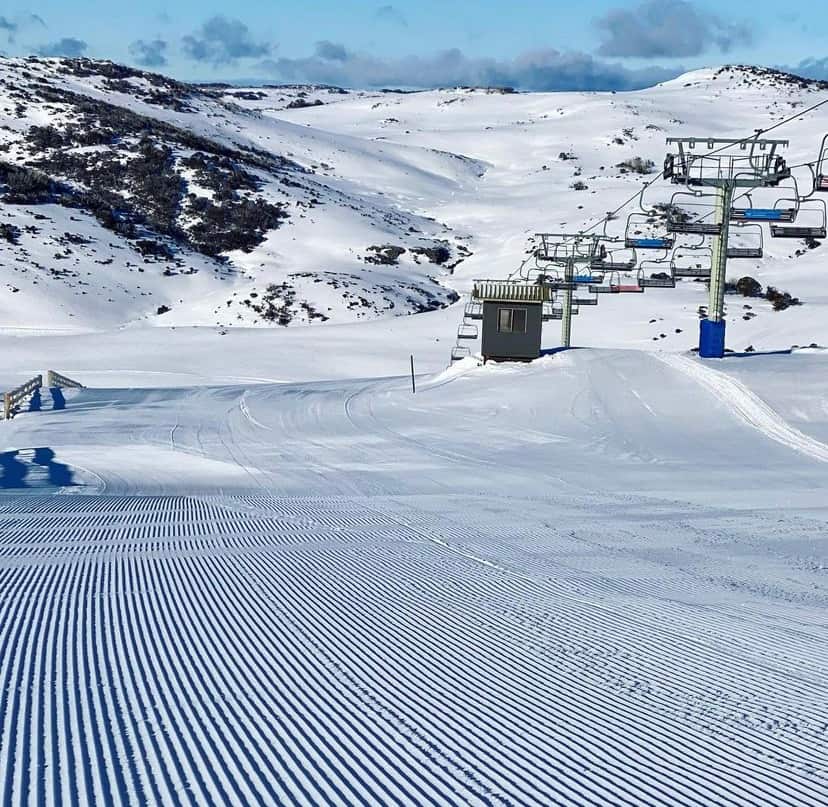 The result was fun turns on the groomers each morning, laps in the park, and off-road spring turns once the snow softens. It has been a good role model for the people and by all reports the residents and lucky visitors to the Victoria area have made the most of it. It is good to see in these times of trial.
Here are some photos taken in and around Victorian resorts over the past week. Enjoy